Product & Software Development Agency
Award-winning agile team that loves helping CTOs & Product owners deliver value fast, since 2013
Education Solutions
LMS & SIS

Exams

ERP

Student Services Automation
Software Development
Build MVP
Migrate & Scale up Enterprise Software
SaaS, eCommerce & Fintech Experience

 
Agile & Cloud ready
Build fast and reduce time to market
Love Open Source
No licensing fees, only use tools with strong community support
6000+
Companies in 130+ countries are using our cloud solutions
300+
Awards & reviews for our cloud apps
Journey Partner
Most clients stayed for 3 years. Some stayed for 7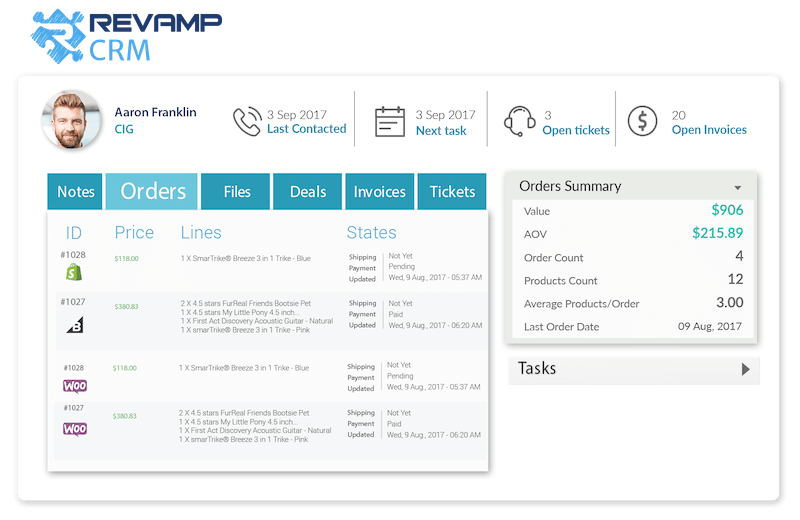 Web & Mobile Apps (Business Case)
Revamp eCommerce CRM
Build a cloud-based CRM tailored to Online Retailers to provide seamless sales follow-up and personalized marketing automation along with enriched deduplicated 360 profiles and precise customers segmentation using 60+ criteria.
10+ million contacts
Fastest initial sync process in the market
Resilient architecture that supports real-time sync of customers & orders, for all of our stores.
Award-winning UI & product.
Automation engine
Mobile apps (iOS & Android)
Raving reviews on the leading Capterra & G2Crowd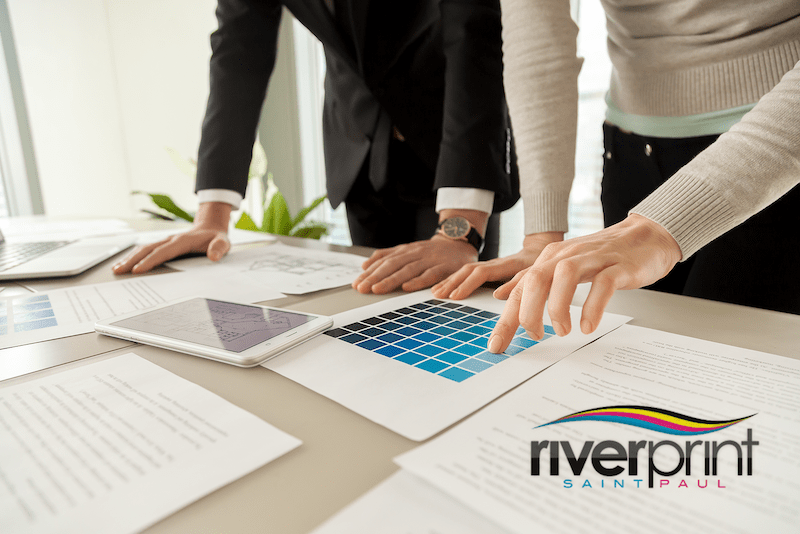 e-Retail/eCommerce Solutions (Business Case)
River Print – City of St. Paul
River Print is the in-house print facility for the City of Saint Paul & Ramsey County and also serves several other local governmental organizations and agencies at very reasonable rates.
The project was about building a solution that is user-friendly, tailor made to printing industry users and staff and fully integrated with their back-end ERP.
Revamp delivered a full e-Commerce solution for the city's customers. 40+ Governmental Customers & $100k in annual savings. Streamlined process via ERP integration, business process automation, online ordering and online service customization.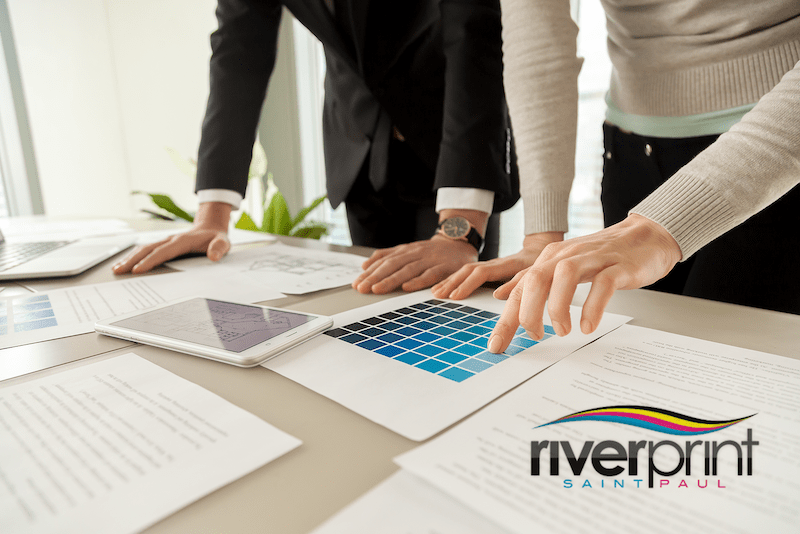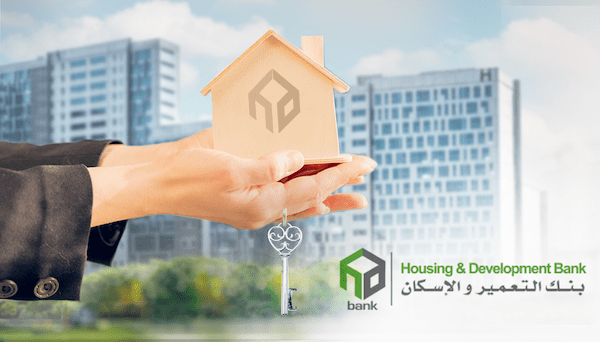 Digital Transformation Advisory
Housing & Development Bank
IT & architecture advisory included:
Assessmentof existing technology, data and alignment with business vision resulting in a full IT strategy roadmap for 3 years.
Annual IT budget reviewfor 4 years
Overseeingthe successful migration to a new core banking system (Temenos T24), with 1.5 million customers & 60 branches.
Delivery of both Internet & Mobile banking
Digitization of apartment & land reservation system.
Resilient & consolidated infrastructure & connectivity, resulting in minimal service interruptions.
Let's Chat!
And see how your business can benefit with Revamp on your team.